Provides several venues to raise funds for Douglas County cancer patients.

A few fundraisers are conducted throughout the year and other
available ways to donate are listed below.

Thank you for your support!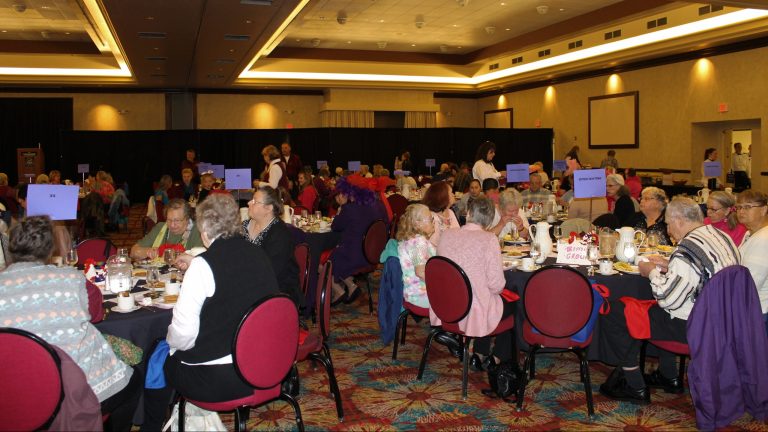 Annual Tea & Fashion Show
The Annual Tea and Fashion Show honors breast cancer survivors throughout Douglas County. Each year the event has a theme, and the event content focuses on early detection, education, courage, and perseverance in surviving breast cancer.
The models and the staff who participate are volunteers, and the models for the fashion show are local breast cancer survivors. The escorts are local firemen who support the cause.
Our local retailers provide fashions that strongly support breast cancer awareness. In addition, quilts that are donated by local quilters are raffled, and a silent auction of great items is held.
A "Best Hat" contest is held, and attendees are highly encouraged to wear hats to add a touch of elegance to an otherwise light-hearted and upbeat affair. For more information about this event call the DCCS office at
541-440-9409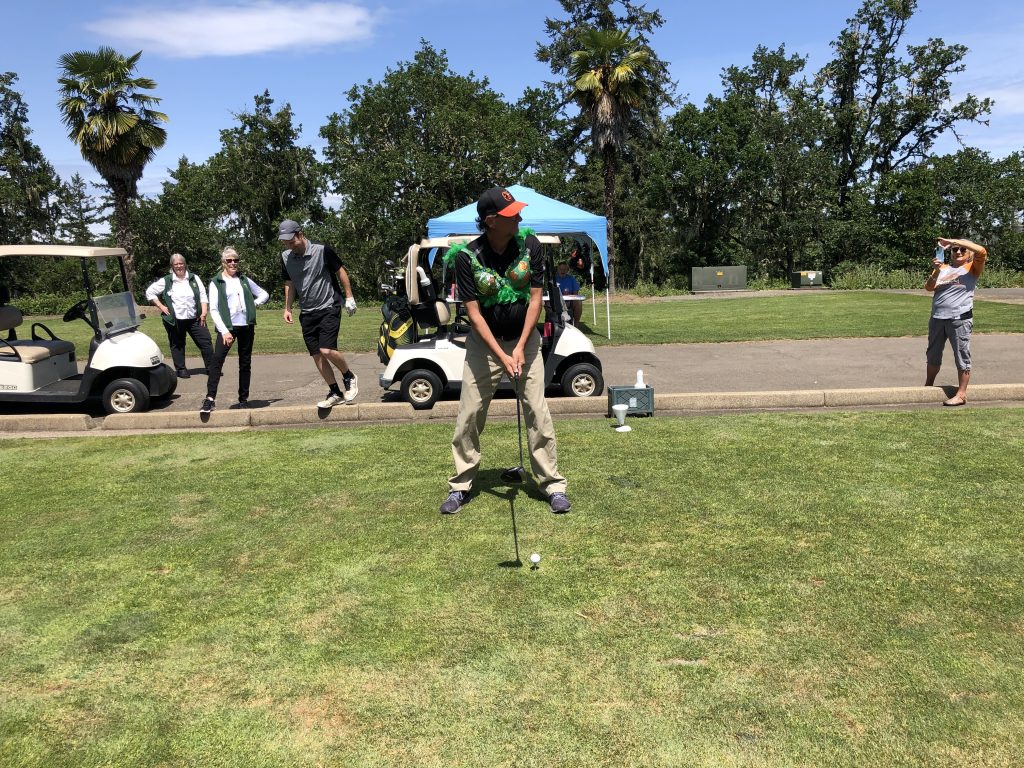 Annual "GET TEE'D OFF AT CANCER" Benefit Golf Tournament
An annual benefit golf tournament provides funding for Douglas County Cancer Services programs.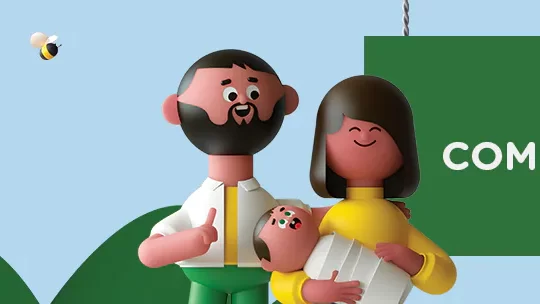 Fred Meyer Community Rewards
Douglas County Cancer Services is enrolled in the Fred Meyer Community Rewards program. This is how local non-profits receive donations from Fred Meyer Stores. This program puts control of our community's donations into the hands of Fred Meyer customers.

Fred Meyer customers can help earn money for their favorite non-profit simply by shopping at Fred Meyer with their Rewards Card. Here's how it works: DCCS supporters can go online here to register your Fred Meyer Rewards card and link your Rewards Card to our organization.

Click here for Fred Meyer Community Rewards

Remember to use the organization name:
Douglas County Cancer Services and organization number: TJ534

You will continue receiving Rewards Points, Rebates, and Fuel Points but in addition, your shopping will also help earn donations from Fred Meyer for DCCS when linked to your rewards card. Thank you all for your support and please pass this along to your friends and family!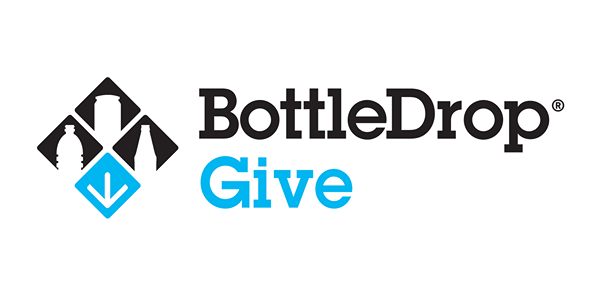 BottleDrop Give
Bottle Drop is located at 740 NE Garden Valley Blvd (the old Coastal Farm Store location). DCCS is an approved nonprofit group on the BottleDrop website allowing any BottleDrop account holders to make direct donations from their personal BottleDrop account to DCCS.

Blue Collection Bags are available in the DCCS office, and a label on the bag allows you to simply scan and toss the bag into the opened collection door. No need to remove caps. Thank you for your support!