Providing support & services for Douglas County cancer patients since 1989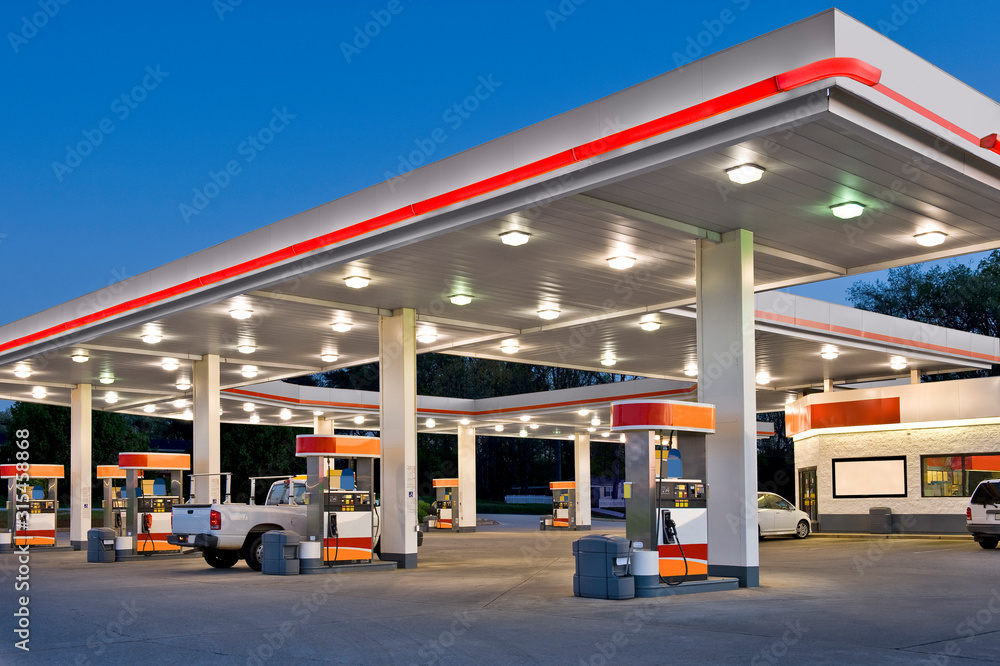 Patient Travel Assistance​​
Douglas County Cancer Services (DCCS) organization is trying to make this difficult situation easier for cancer patients and their families. Patients who must travel more than 15 miles one way for cancer treatments may qualify for a gas card. A wide range of support services are available to help our cancer patients during cancer treatment.
Wigs, Hats, Turbans, Scarves, Prosthesis, and Bras​​
All cancer survivors are welcome to our wigs, hats, turbans, scarves, prosthesis and bras. The wigs are donated, cleaned and styled by professional beauticians and displayed at the DCCS office. Hats are sewn and/or knitted and crocheted by several local church groups and sewing clubs. Prosthesis and bras are donated and cleaned and available for use. All items are provided to cancer survivors at no charge. ​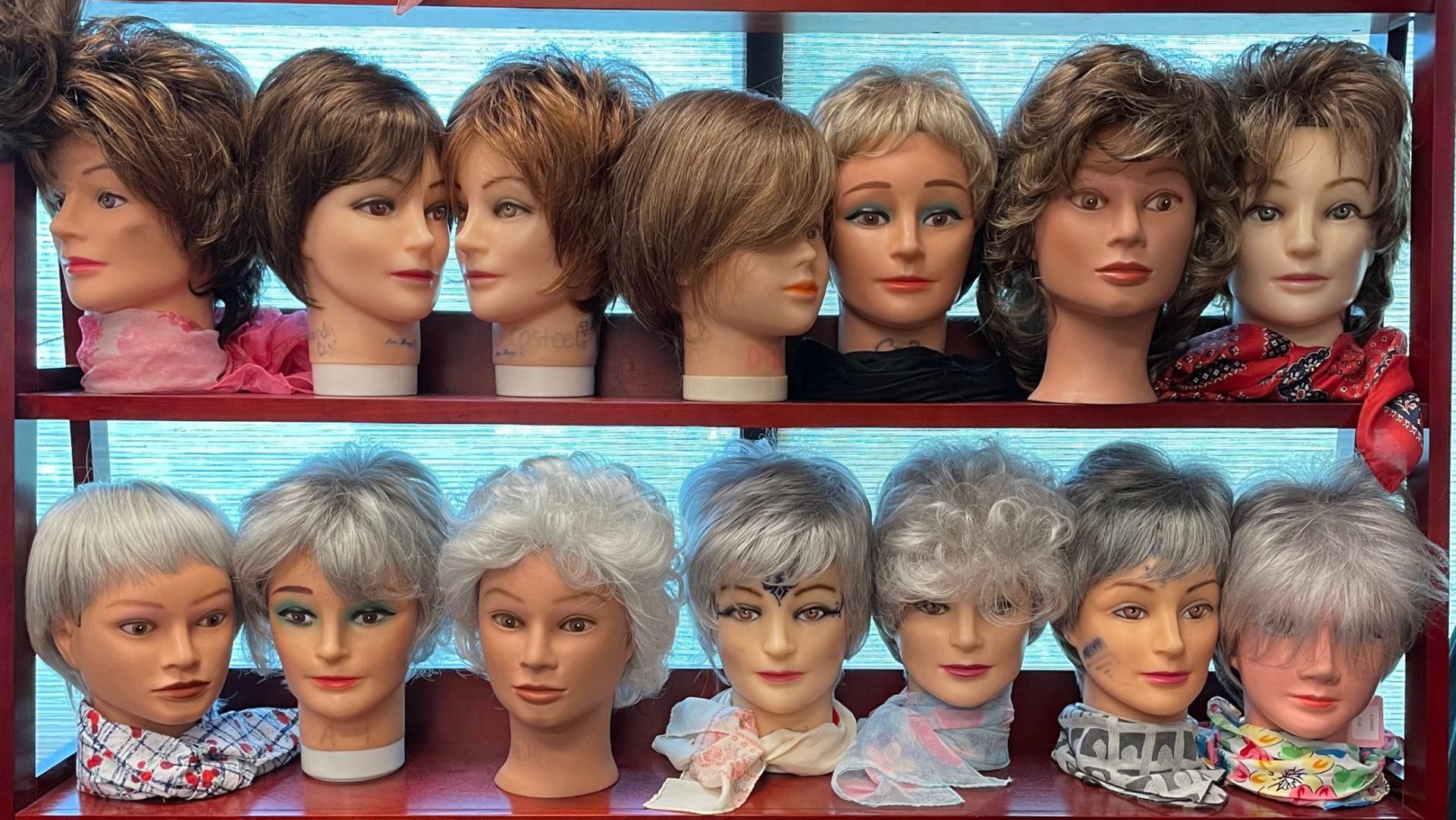 Even with insurance, cancer is costly. People with cancer and their families can be devastated physically, emotionally, mentally and financially. It is important that cancer patients be able to focus on treatment, healing, and wellness. DCCS may assist Douglas County cancer patients by providing financial aid to assist living and/or other expenses during treatment.
This program provides a complete Christmas Dinner for cancer patients and their families free of charge. This includes a turkey dinner with the trimmings. Included for families and children are hats, scarves and mittens. The Christmas Food Boxes are packed and delivered by Douglas County Cancer Services (DCCS) volunteers. This program is made possible by a grant and community donations.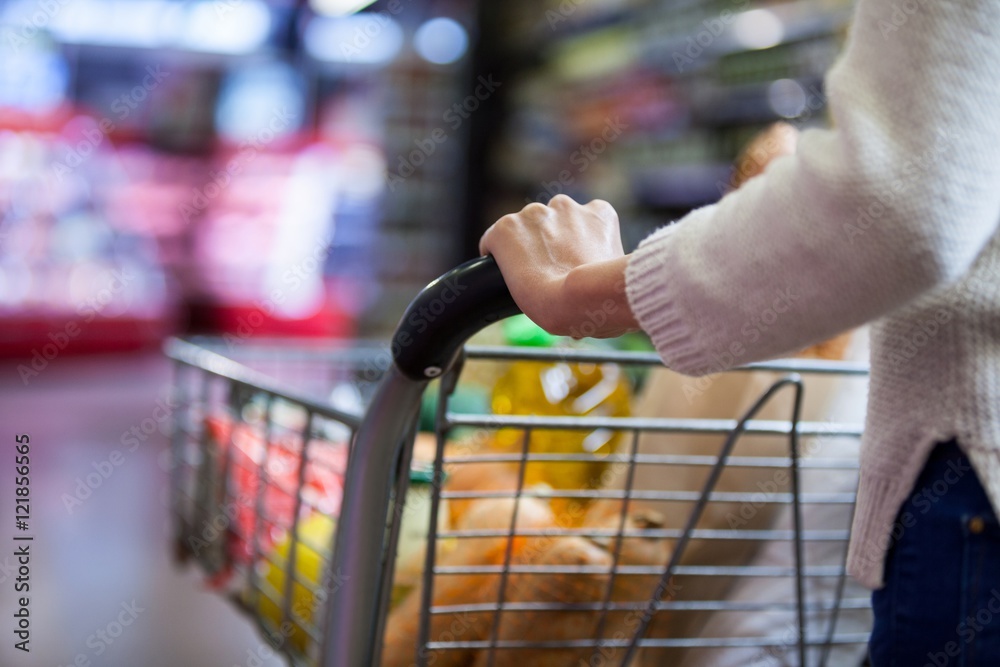 Douglas County cancer patients may receive a food card at several area grocery stores during cancer treatment. A special diet may be required while receiving treatment and/or the cost of food adds to the expenses of cancer treatment. DCCS may provide a food card to ease the stress of their financial burden during this time.​